ALERT: The deadline for hotel reservations at the conference rate is Friday, September 11, 2015. Click
here
to make your reservation!
68th GEC / ICRP-9
October 12-16, 2015 in Honolulu, HI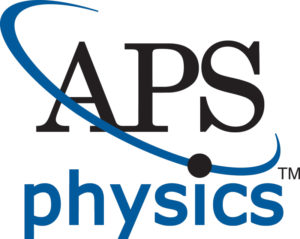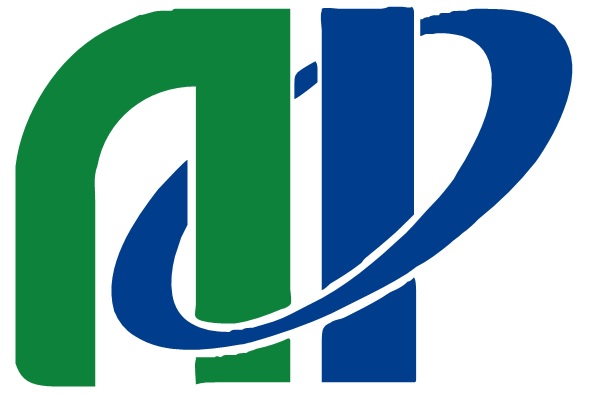 The third joint meeting of the Gaseous Electronics Conference (GEC) and the International Conference on Reactive Plasmas (ICRP) will be held at the Hawaii Convention Center.
We are very grateful to the sponsors of our conference.
Accommodation has been arranged at the Ala Moana hotel. To make a hotel reservation, please click here.
The First Announcement is now available for download.
The updated Second Announcement is now available for download.

Abstract submission is now open! Please click here for more information or go directly to the APS website for submission.
If you do not have an APS ID number, please use the code "GEC" instead! The firm deadline for receiving your abstract is Friday, June 19, 2015. Post-deadline papers will not be accepted!

2023